Dearing Country
Farms
16410 N 800 E
Bloomington, IL 61704
(309) 963-4932
email: farms@dearingdesigns.com

Located just 3 miles west of Bloomington, IL on 800 East Rd, between

Yuton

Blacktop and Old Peoria Rd.
---
Click here for current produce availability
---
2018 OPEN FARM DATES
TBA

Open on the above days from
2 - 4 pm, Tours given at 2:00 and 3:00.
Recommended donation is $5 per person.
---
Specializing in:
Eggs
Large, X-Large & Jumbo
Meat
Chicken, Beef & Goat
Fruits & Melons
Pears, Apples, Peaches, Cherries, Watermelons, Cantaloupes
Berries
Blackberries,
Raspberries, & Strawberries

Vegetables
Tomatoes, Peppers, Potatoes, Carrots, Beans, Peas, Lettuce, Squash, Sweet Corn and much more!
Also growing and harvesting Flower, trees, herbs and other plants!

In the Future:
Nuts
Pecans, Walnuts
Berries
Grapes,
Blueberries & Gooseberries

Grains
---


*NEW* Fresh Florida Seafood Now Available ** Click Here!
Click Here ** Online Ordering Now Available ** Click Here

Now taking applications and payments for our 2017-18 Winter CSA!
Chickens, Chickens....we have chicken meat, and eggs available year round!

We have beef and goat meat available year round!


We follow USDA Organic Program and Certified Naturally Grown Standards!
Dearing Country Farms is a small family owned/operated farmstead, growing and harvesting an abundant of healthy foods. We raise chickens for meat and eggs and grow a full variety of seasonal produce, trees, fruit, berries, melons, flowers, grasses, nuts and herbs. Dearing Country Farms products can be purchased directly from off the farm, local farmers markets, and at several health food stores.

Today most foods are rapidly produced, full of additives, preservatives and LESS HEALTHY.  Most meats come from animals full of antibiotics, steroids and growth hormones.  Fruits and vegetables are mass produced using genetically altered seeds, applied herbicides, pesticides and synthetic fertilizers, coming from who knows where, including foreign countries with poor regulation.  Dearing Country Farms produces fresh, natural, humanely grown products, right here on our eco-friendly farm just 3 miles west of Bloomington.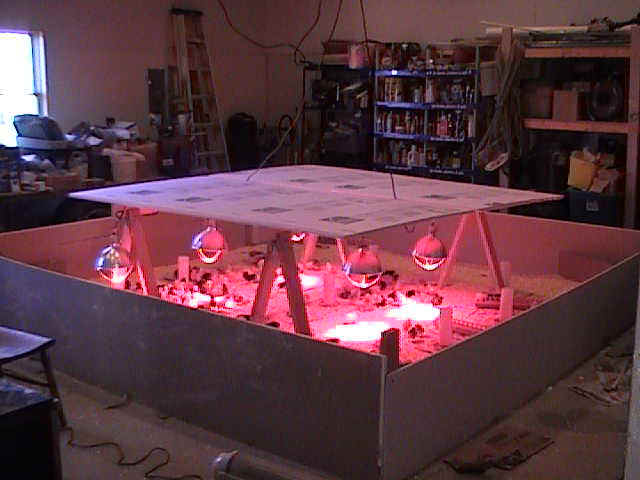 We have raised from chicks, organically fed, cage-free, pastured laying hens, turkeys and chickens that produce healthy, great tasting, top quality meat and eggs.
Through earth friendly and natural farming practices we grow and cultivate a wide variety of fruits, nuts, berries and vegetables. We sell from directly off our farm by appointment, as well as sell through a variety of local grocery and specialty stores and will be attending farmers markets in Bloomington, Normal and surrounding communities. We also started in 2010 a CSA - Community Supported Agriculture opportunity.
To read more about us and our farm click here!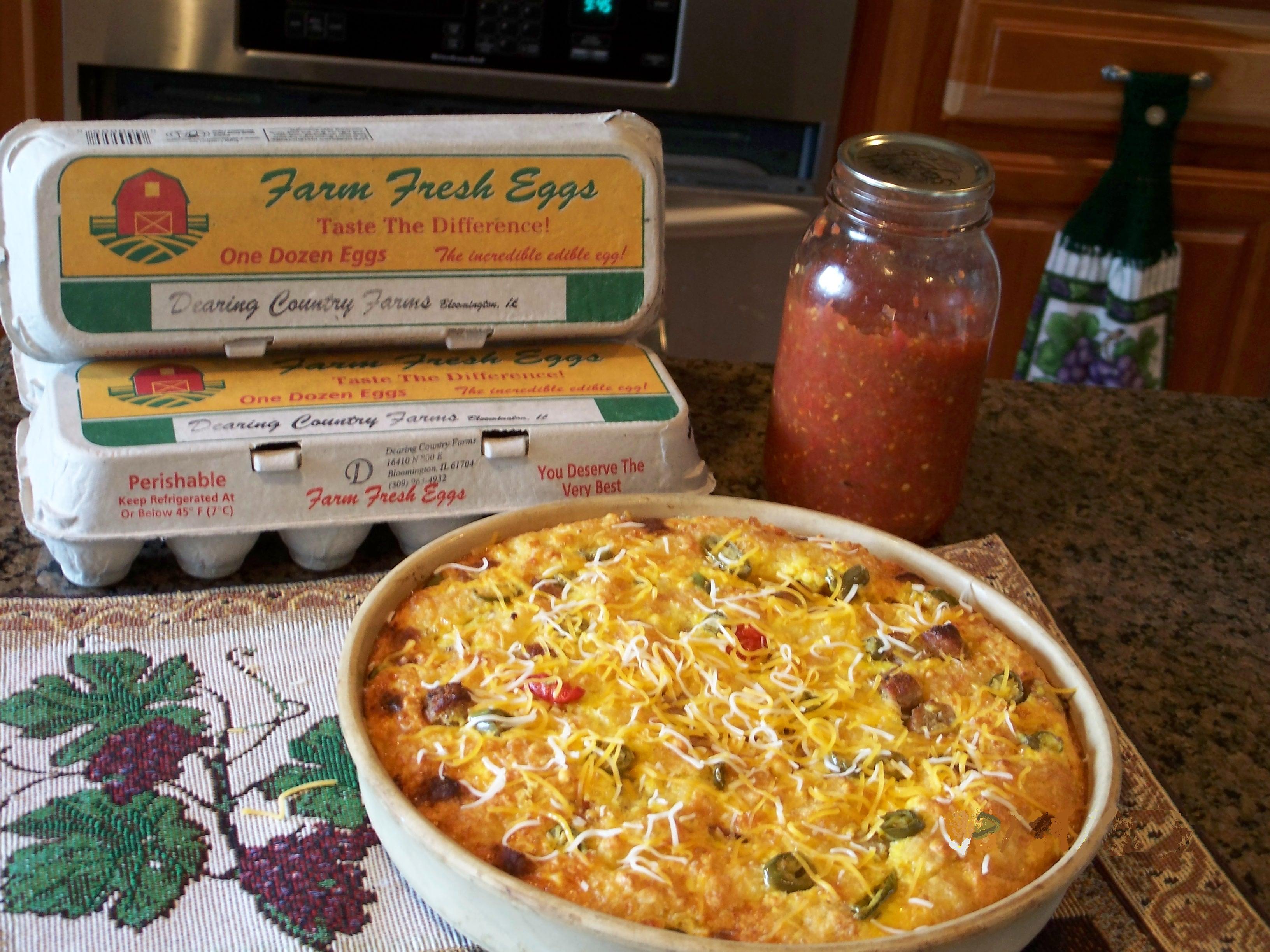 Fresh Egg bake and home made salsa for breakfast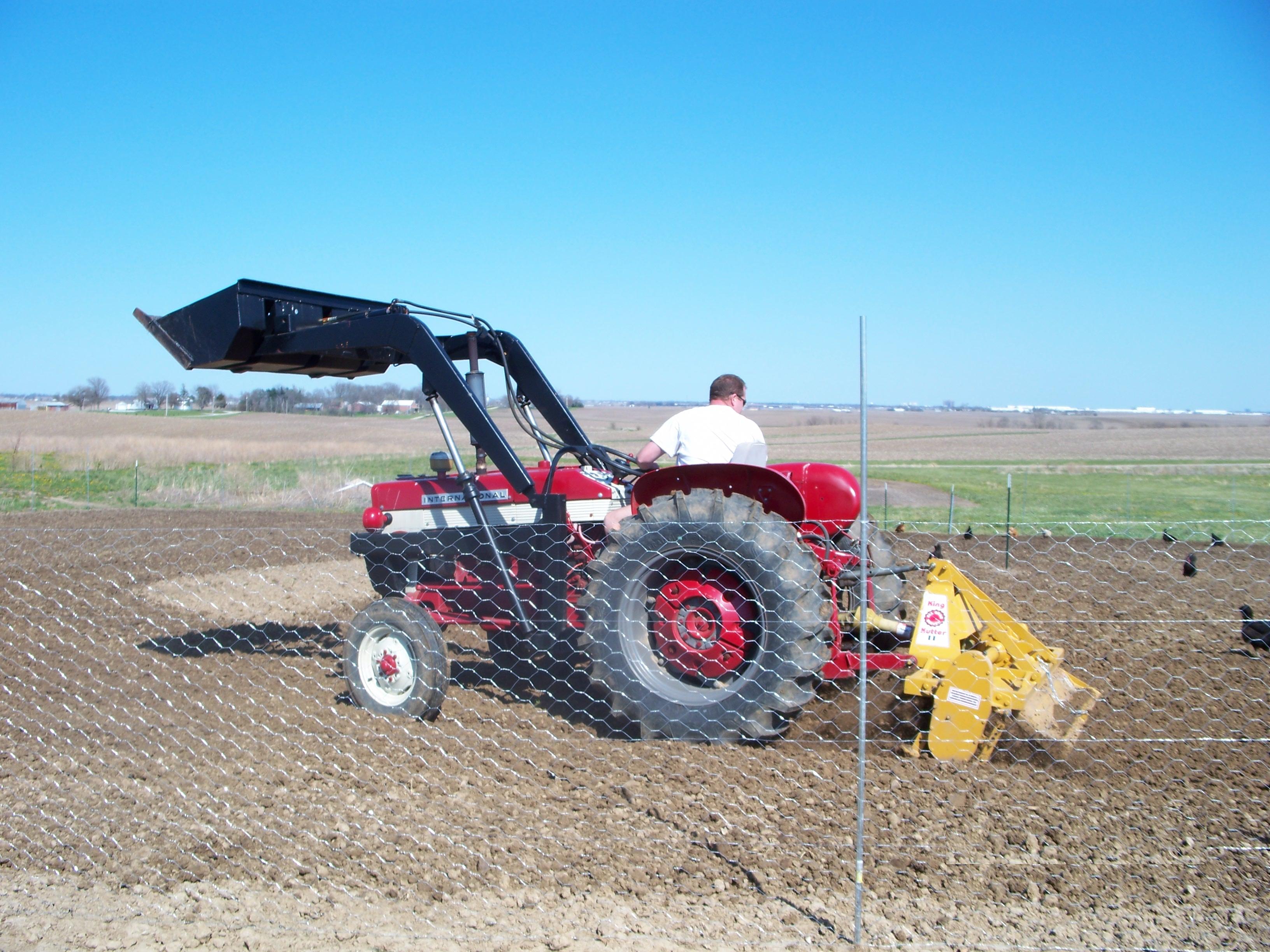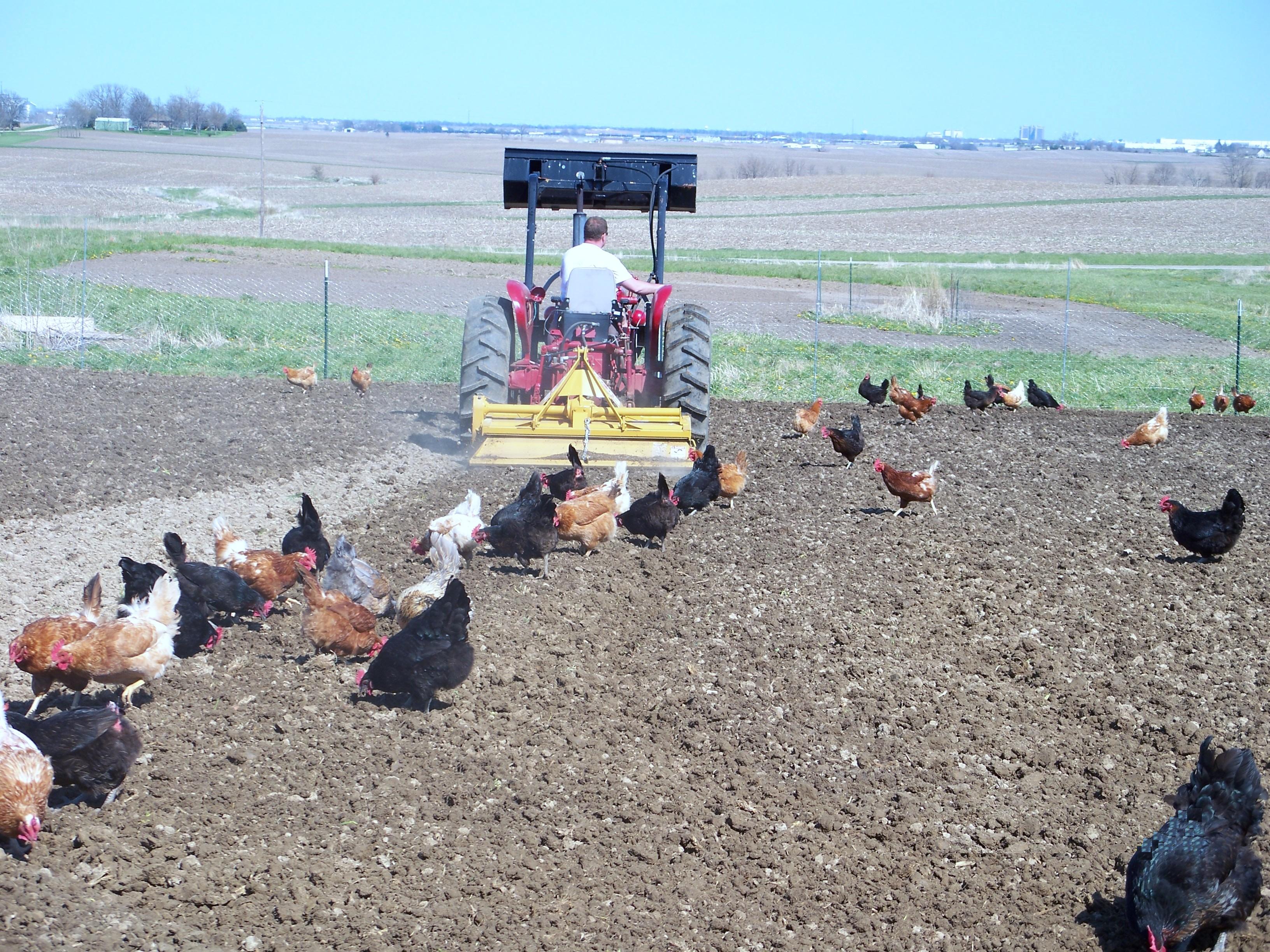 The Chickens loved the newly tilled soil to gather bugs and grubs!
We have milk, meat and eggs year round, and produce seasonally. Just call ahead to place an order, then come out and pickup at our small garden shed at the end of the drive to the farm. Call or email us if you have any questions.


CSA, Workshops, tours, internships, work study and volunteer opportunities are all available.

Stop by, call or email for available produce and new products. We will be selling at local farmer's markets in and around Bloomington/Normal.

Click here to find out - What is Organic and Why Buy It?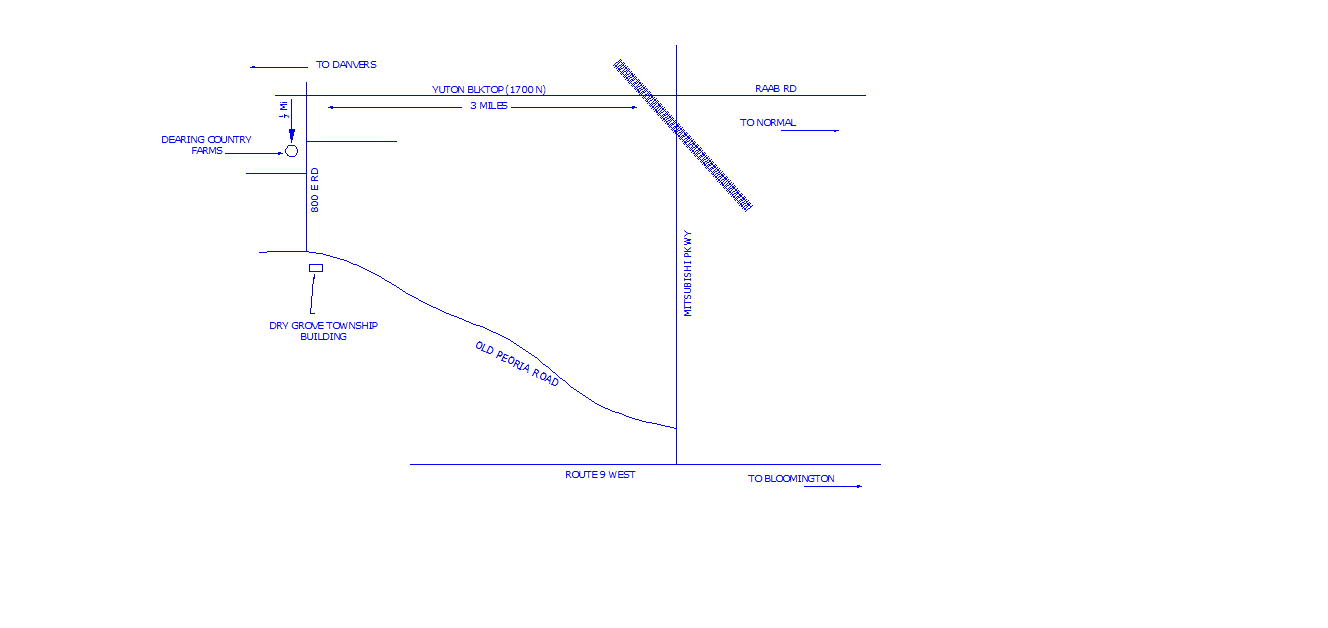 Directions: Take Raab Rd West 5 miles past Heartland Community College, turn left on 800 East Rd, go ½ mile, the farm is on the right. Or from Route 9 west, turn right on Mitsubishi Pkwy, go 3 miles, turn left Yuton/Raab Rd., go 3 miles, turn left on 800 East Rd, go ½ mile, the farm is on the right.
---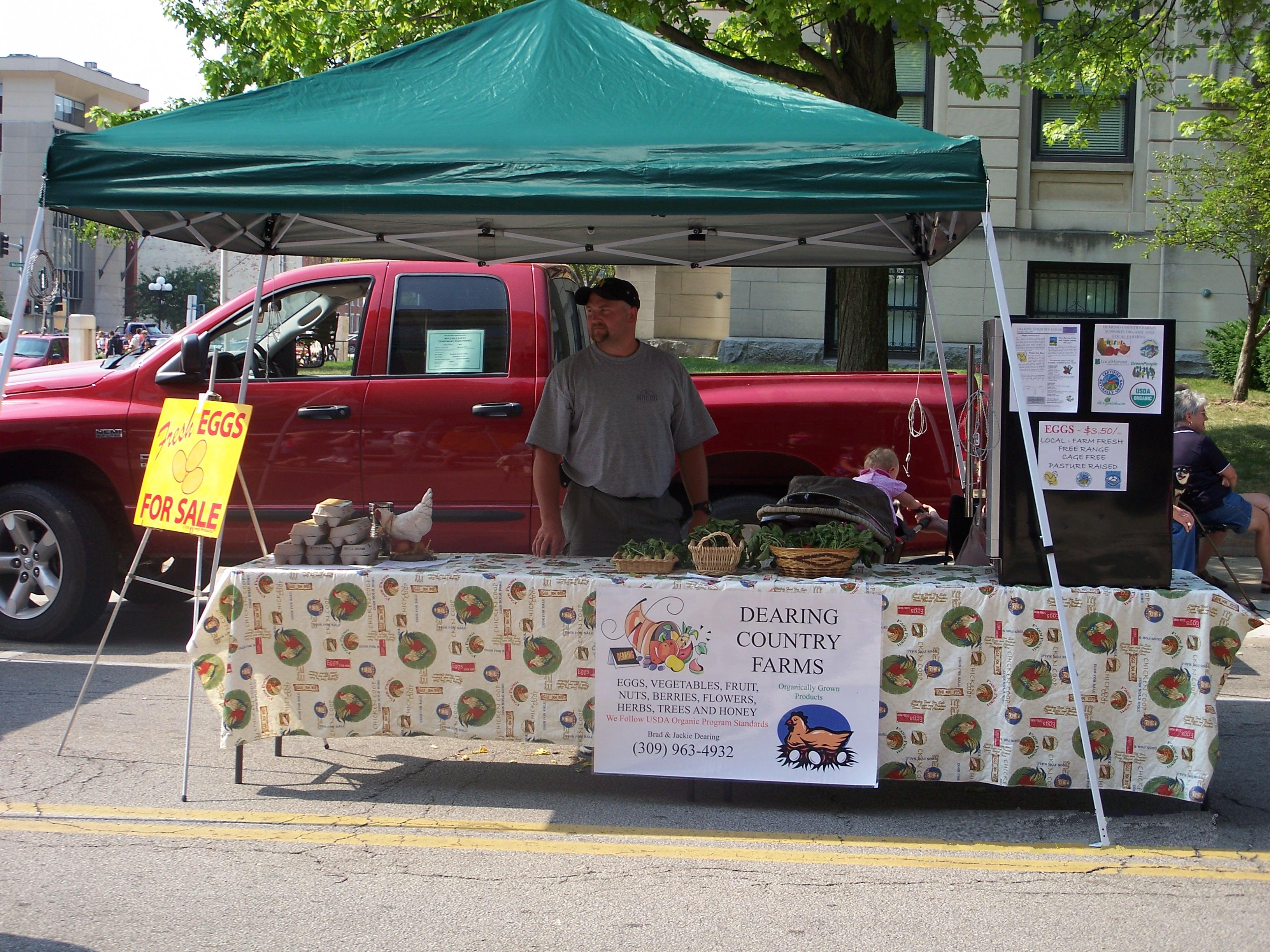 Selling at Bloomington's Downtown Farmer's Market!
<![if !vml]>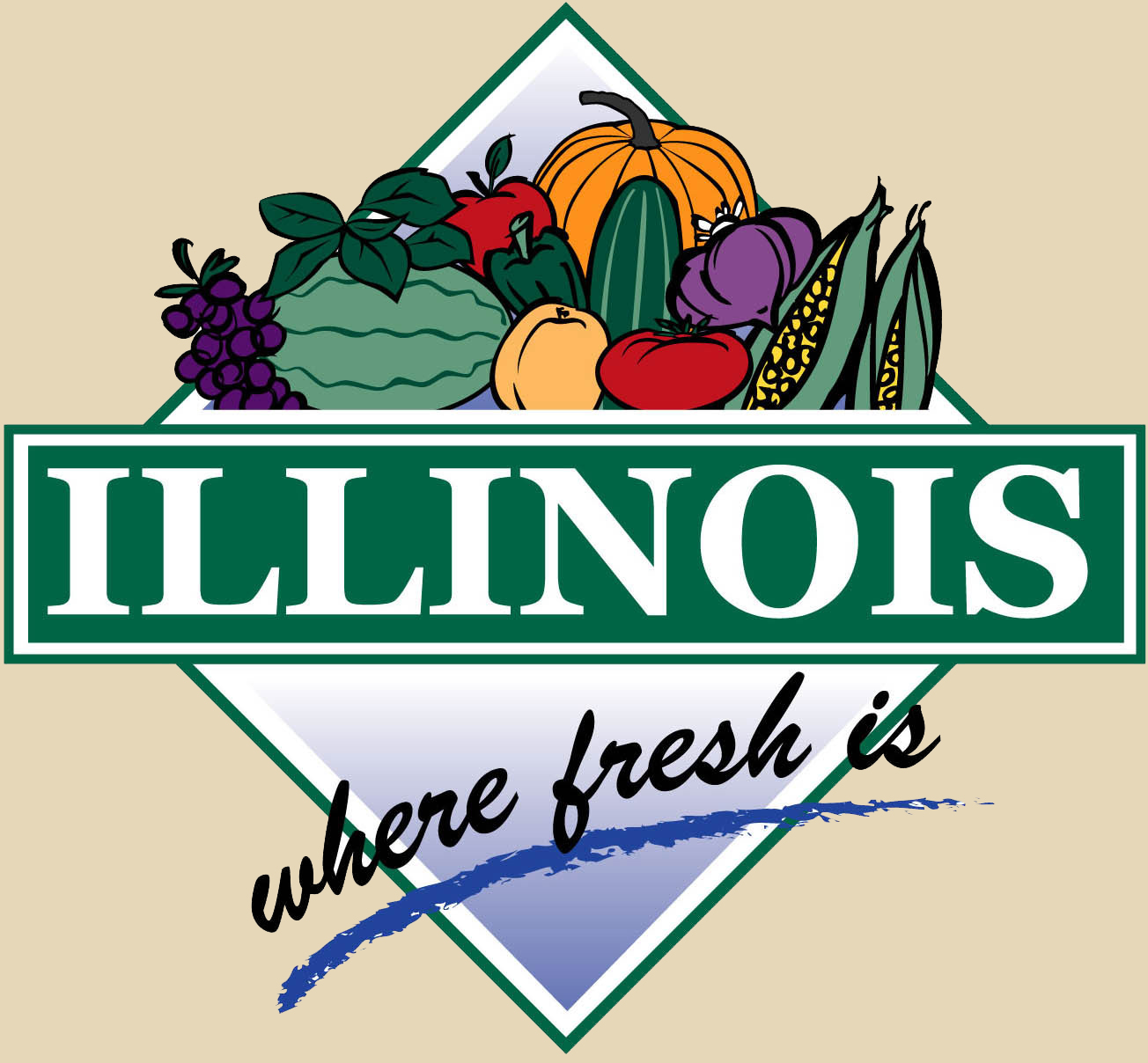 <![endif]><![if !vml]>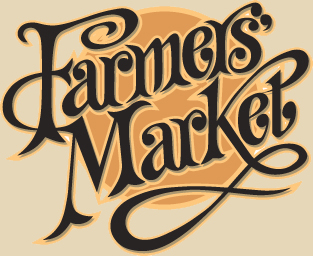 <![endif]>


Season runs from May through October
Also selling eggs and produce at the following health food stores:
Common Ground Grocery - Bloomington, IL
Natural Gourmet - Champaign, IL
Strawberry Fields - Champaign, IL
Food Fantasies - Springfield, IL
---
---
Farm Liability Waivers, Policies and Disclosures