<![if !vml]>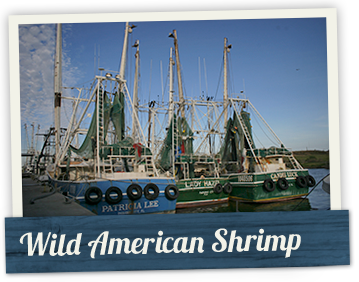 <![endif]>Dearing Country Farms - Seafood CSA/CSF
Where does your seafood come from and how old is it?      
If you cannot answer those questions, you may want to reconsider where or from whom you are getting that food.
<![if !vml]>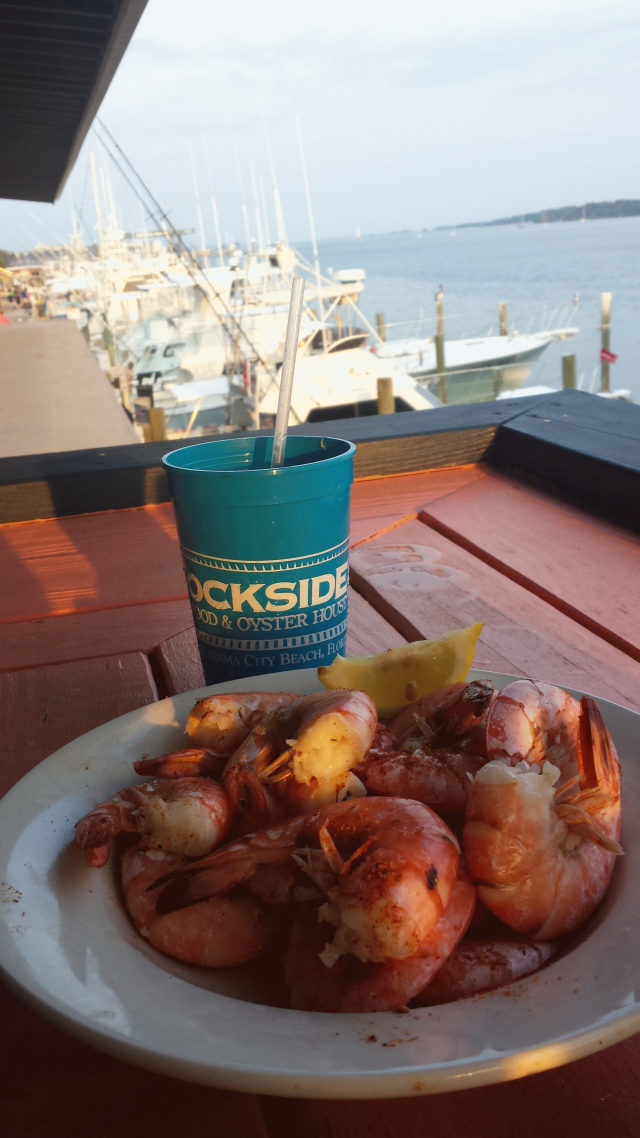 <![endif]>At Dearing Country Farms we have been naturally and sustainably growing fruits, vegetables, melons and berries, as well as wholesome and humane meat, eggs and milk from pastured livestock.  However, our diets also include a balanced portion of seafood.  Where and how that seafood was caught (or raised) was a concern for us.  We know that seafood is some of the most nutritious and powerful sources of protein on the planet.  We have also decided we want the cleanest and freshest seafood possible for us and our family.  Therefore, we have established relationships with fisheries, shrimpers and fishermen from the Gulf Coast of Florida and will be getting from them a wide variety of seafood and transporting it back to central Illinois, not only for us but for you as well.
We will be offering a CSF - Community Supported Fishery.  Like a CSA but for seafood.
<![if !vml]>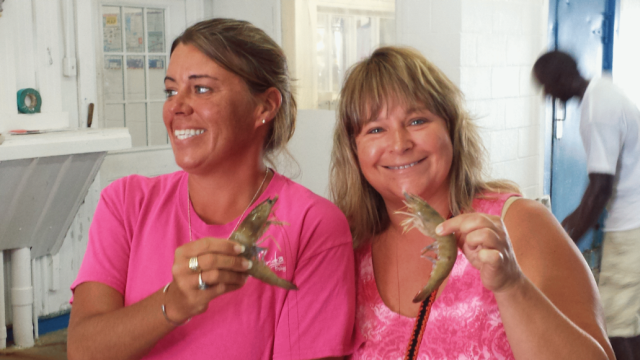 <![endif]>
Grouper - Flounder - Triggerfish - Red Snapper - Mahi Mahi - Ahi Tuna - Shark and more!
Shrimp: Rock, Tiger, Reds, Whites, Browns, Florida Hoppers and more!
Oysters: Raw in pints and raw in the shell!
Click here for our 6 or 12 month CSA/CSF form and
more details on how to sign up.


You can place your customized order directly to us each pickup, by calling, texting or emailing your order at least 1 week prior to the scheduled pickup or click below to order and pay online.
-- Click Here to Order Online --

Email:farms@dearingdesigns.com     -- --  Back to Main Page  --  --  Phone: (309) 963-4932
<![if !vml]>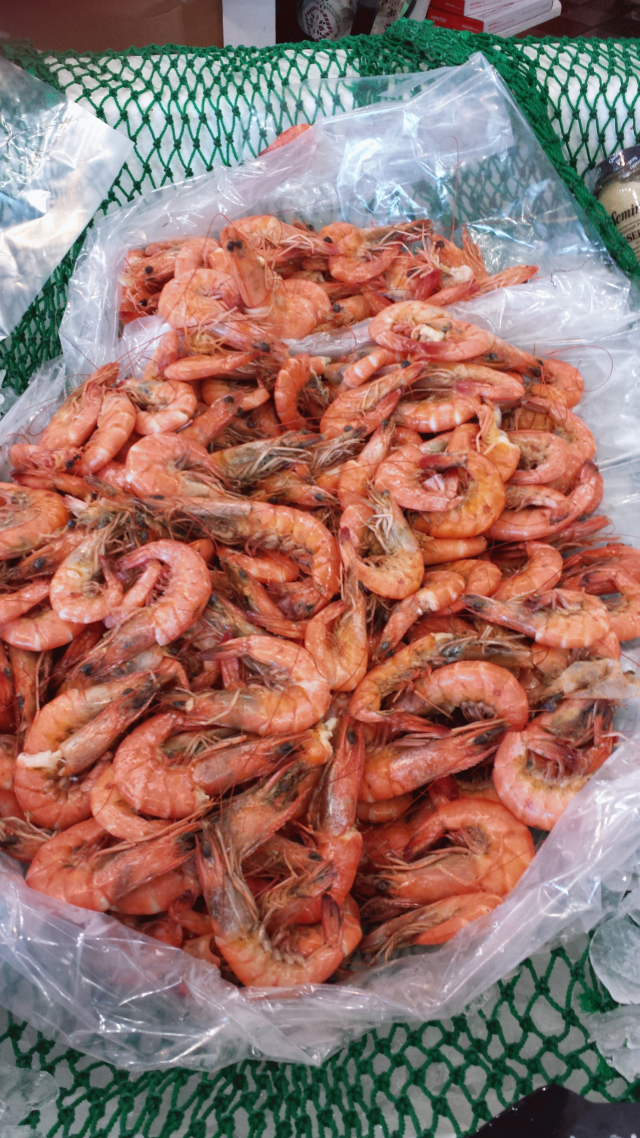 <![endif]>